World Class People - Working for you around the world
Your partner for efficient logistics solutions
Whenever individual logistics and transport solutions are required, UCS is your first port of call. In addition to our specialist areas of France, Spain and Portugal, you benefit from our extensive know-how around the world. We develop logistics concepts which are tailored precisely to your requirements with flexibility and absolute reliability.
Founded in 2007, UCS has two sites in Upper Austria – Linz and Marchtrenk. The location in the centre of Europe offers the perfect conditions for providing the best possible solution for transport and logistics jobs. As an owner-managed company, 100% in Austrian hands, considering things from the customer's point of view is particularly important to us. You benefit from short communication channels, personal points of contact and professional solutions tailored exactly to your needs! Make use of our flexibility to your advantage: our dispatchers are reachable 24/7.
Reliable – With quality you can trust
There's more than just experienced network partners behind UCS. Above all, it is a team that knows how to delight you with its services every day.
+43 5 7898 100
dieter.schneckenreiter@ucs.co.at
+43 5 7898 900
martin.huethmayr@ucs.co.at
+43 5 7898 800
markus.schoellnberger@ucs.co.at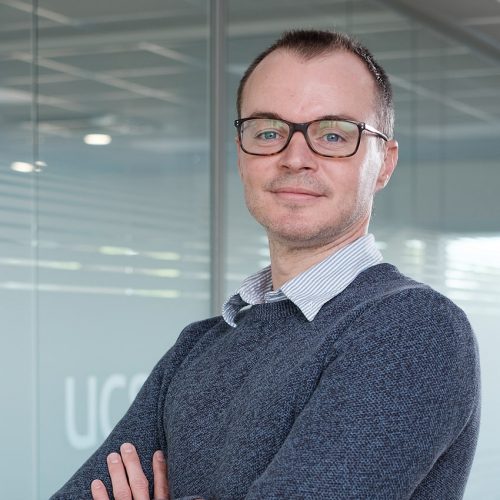 +43 5 7898 910
martin.niedermaier@ucs.co.at
+43 5 7898 920
harald.roiss@ucs.co.at
+43 5 7898 930
daniel.woess@ucs.co.at
+43 5 7898 810
gernot.zwettler@ucs.co.at
+43 5 7898 820
kevin.winter@ucs.co.at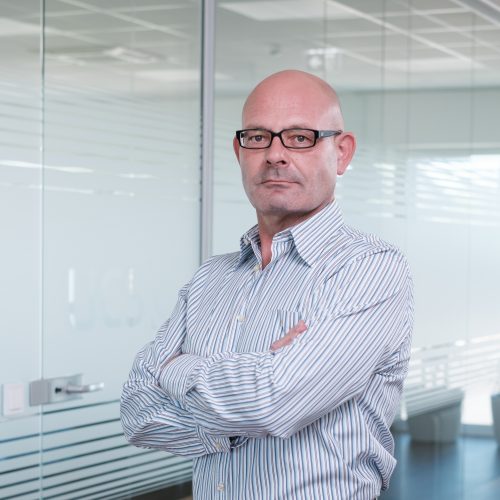 +43 5 7898 950
christian.saelzl@ucs.co.at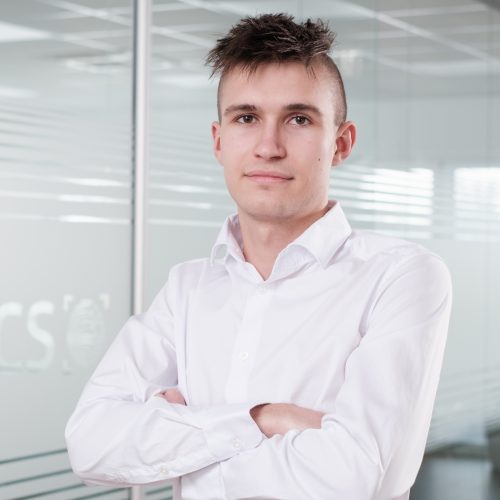 +43 5 7898 960
marco.berger@ucs.co.at
+43 5 7898 720
buchhaltung@ucs.co.at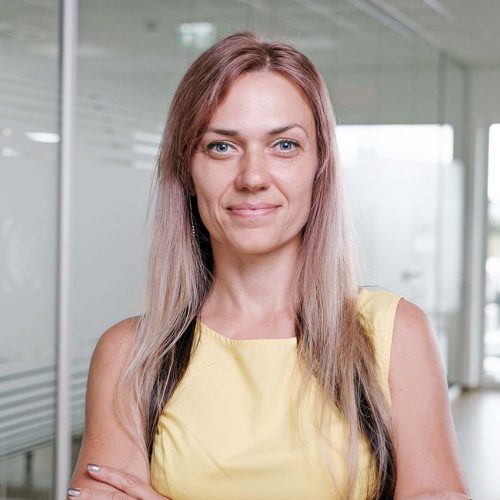 +43 5 7898 940
invoice@ucs.co.at
+43 5 7898
zsolt.kolat@ucs.co.at